20 Years of Experience
Pacific Alliance Capital (PAC) was founded in 2000 in Aliso Viejo, California providing data storage, backup and disaster recovery solutions. PAC Storage was created in 2005 as a premier enterprise data storage manufacturer. In 2017, PAC Storage released new storage solutions that offer SAN, NAS, and cloud gateway.  Two years later, PAC introduced Next Generation PS, All Flash and Scale-Out Storage product lines. Our goal is to provide high-performance enterprise solutions with no single point of failure and scalability to petabytes for on-premise storage.
PAC is an affiliate company of BOXX Technologies and Cirrascale Cloud Services.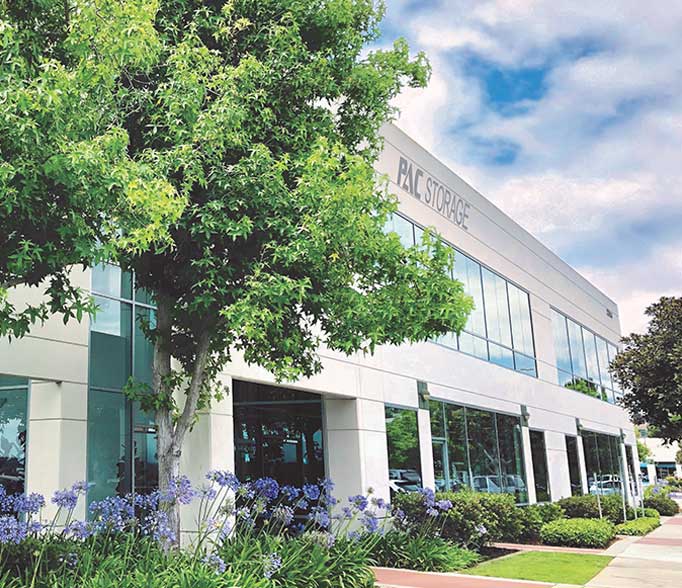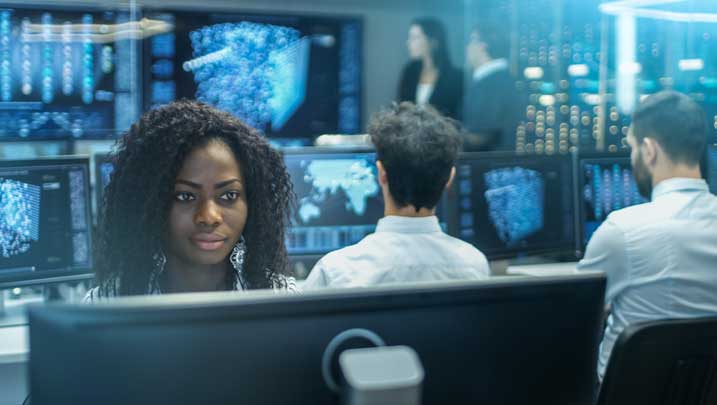 Careers @ PAC
We work passionately and cross-functionally as a team with a clear sense of purpose and responsibility to ensure our clients get the best products and services. Our employees are primarily based out of our Aliso Viejo, CA office. To inquire about PAC career opportunities, please send us your resume, cover letter and salary requirements to: